Zanutel Associati is a professional architectural practice offering design and project coordination services to companies and private clients.
We believe that every work of architecture communicates ideas and values. For us people come first: the clients who ask us to design and build a project that represents them, our team of collaborators and the professionals we work with and coordinate.
We are curious and attentive. Our unwavering interest in understanding the geography and history of the sites that host our projects ensures they are both expressive and sustainable.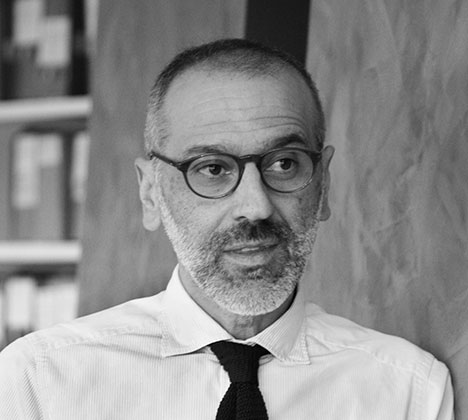 Giovanni Zanutel
The creative heart and soul of the office, Giovanni Zanutel develops our concepts and designs. He is concerned above all with understanding the needs of the client and studying the conditions of the site, from which he draws suggestions and inspiration. Curious and generous, he is passionate about sharing his knowledge and experiences.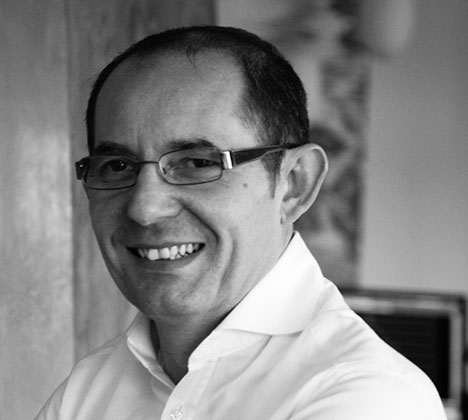 Rolando Pagotto
Rolando Pagotto has a skill for creatively managing the technical and productive side of design. He coordinates the construction and work supervision of all our projects.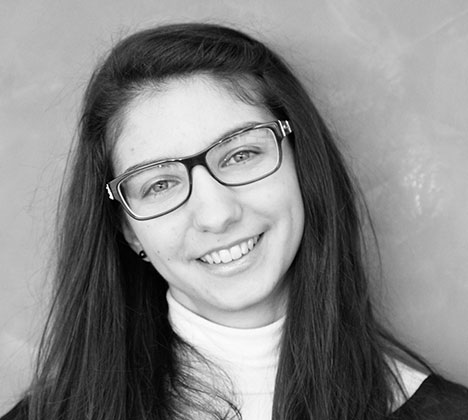 Johara Zaccariotto
She has the delicate role of giving form to our ideas, transforming concepts and pencil strokes into the virtual models and renderings we present to our clients.
Design and Renovation
We design and renovate a wide range of buildings.
"Our projects combine creativity with savoir-faire, knowledge with technical skills, imagination with precision"
Project Management and Work Supervision
We are present throughout all phases of a project.
History
We met at school were we discovered a shared approach to design. We later studied together at the IUAV, where we developed a joint thesis project. After separate experiences in the professional world we found ourselves working side by side in an engineering office, designing architecture and supervising construction. In 2006 we founded our own design office.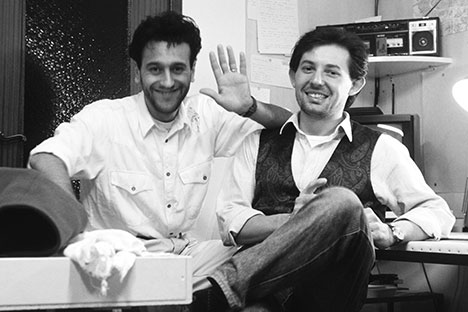 1978:
we met in high school.
1991:
we developed a thesis together at the IUAV University in Venice, before venturing out separately into the professional world.
1998:
we worked in the same engineering office, designing architecture and supervising construction projects.
2006:
we founded Zanutel Progettisti Associati.
2007:
we worked with our first Russian client. We learned how to adapt our language and our sensibilities to a different culture and tested our first long-distance project.
2011:
an important Italian commercial group commissioned us to design a number of stores. The same year we began working with a Russian furniture company, a collaboration that continues today.
2017:
we became Zanutel Associati. We expanded our services and our offices.
Today we collaborate with numerous specialists and experts, supported by a network of partners who share our vision, values and style.
Our Strengths
we listen to our clients and focus on their needs
we understand how things are "made": knowing how to build helps us transform ideas into reality
we are curious: understanding our clients and the sites where we build our projects has become our modus operandi
we have a talent for relating to contexts without a standard language, culture or approach to design
we invest a great deal of time in study and research: the history of sites and architecture; customs, habits and lifestyles; building materials and techniques.
References